[19. April 2013] A-400 Advanced Network Setup now available | [11 Jan. 2013] Customize your A-400 Home Screen
Firmware:
A-400 [13 May 2013] | C-300 [30 Nov. 2012] | A-300 [30 Nov. 2012] | C-200 [21 Jan. 2013] | A-200/A-210 [10 Aug. 2012]
Just got your NMT | WIKI has the answers | Search the forum | Forum Rules/Policy | Firmware & Official NMT News | Popcornhour manuals
User(s) browsing this thread: 1 Guest(s)
[NMJ v2] TvShow don't show properly!
01-03-2012, 01:59 PM
Post: #1
SpArkLeS


Junior Member




Posts: 23
Thanks Given: 1
Thanks Received: 0 in 0 posts
Joined: Dec 2011
Reputation: 0
TvShow don't show properly!
Hey all,
I made an nmj for my tvshows but it doesn't show up like I want it. I'm changing all the file names and keep updating nmj everytime I correct a few.
I use:
How I Met Your Mother/Season 1/How I Met Your Mother S01E01.Pilot.avi
and so on, I use thetvdb.com so I have the correct filenames. It worked well the first few times but now it's all messed up.
When you open for example season 1 of how I met your mother on nmj. You get this: (Pilot episode appears 3 times?)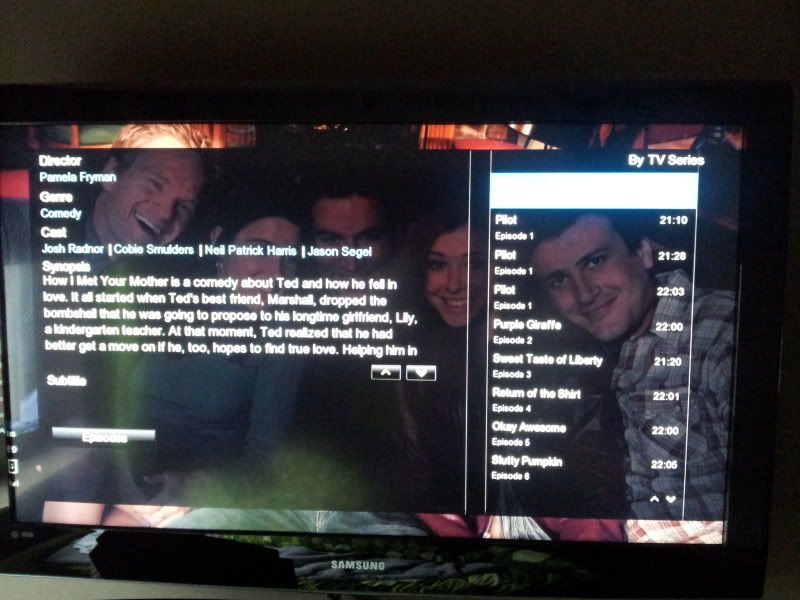 And with for example Mike & Molly Season 2 only the 3 first episodes have the episode name: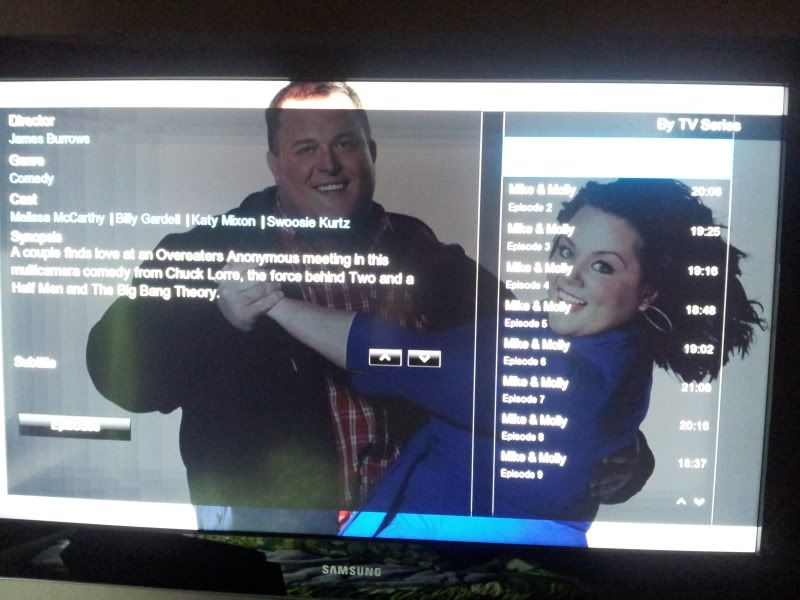 What could be the problem?